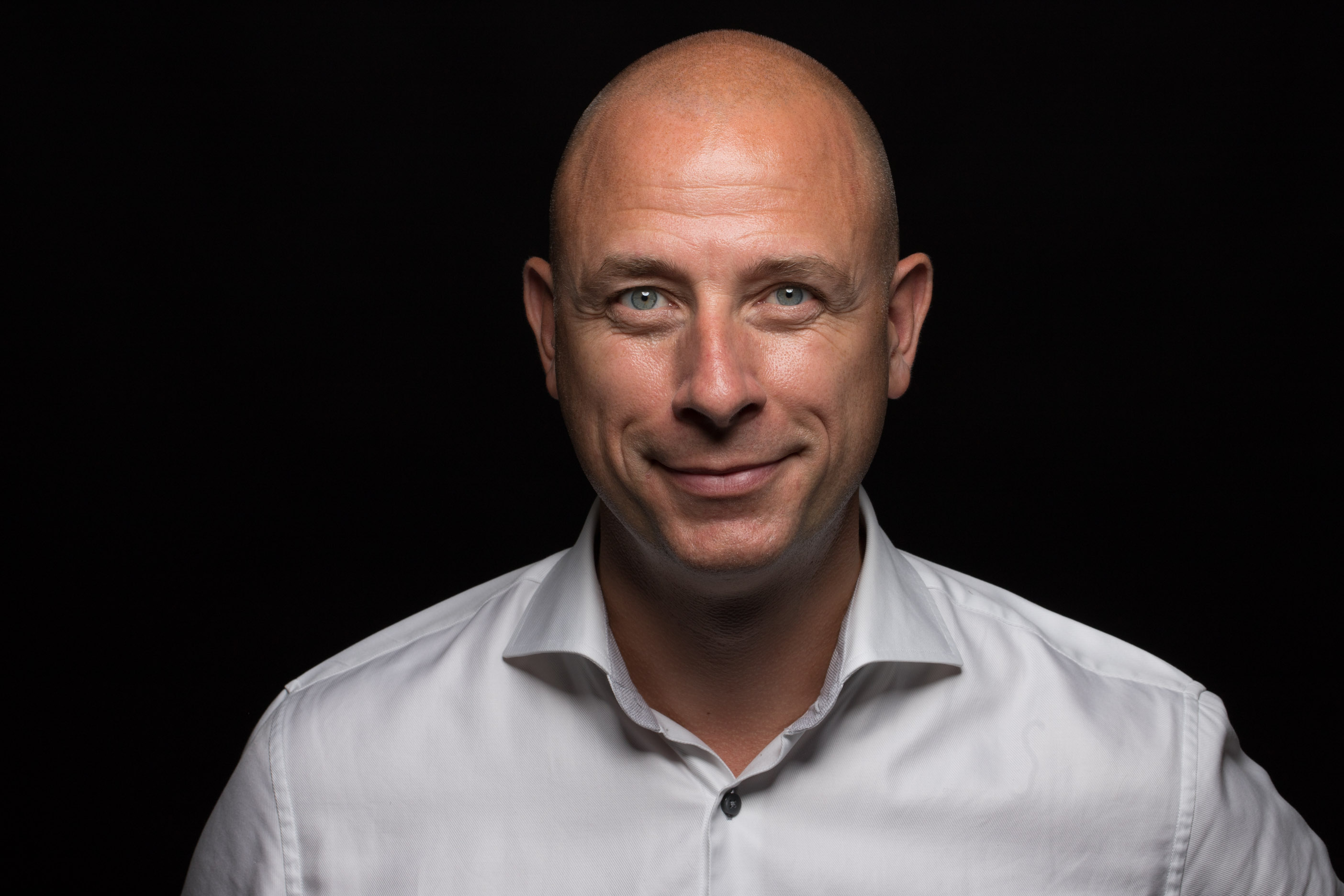 Jakob Stengel, Managing Partner & Global Head of Board Practice
M: +45 21 28 28 82 / E: js@caserose.com
Jakob Stengel is the Managing Partner of Case Rose International and the Global Head of Board Practice at InterSearch, and joined the firm in 2012 after 5 years as a partner with some of the leading global firms of the executive search industry; Stanton Chase International, Odgers Berndtson and Boyden International.
His earlier professional experience includes 10 years of senior management positions with large multinational industry leaders in financial services.
Jakob has significant consulting experience as a trusted advisor for a vast number of Denmark's Top 200-companies, and extensive business experience at strategic level from international and cross-cultural corporate environments.
His search experience spans over several industries and functional areas, primarily on Board-, C- and Senior Management-level.
Jakob has co-authored four management books and is a recognized media expert and frequent speaker on the topics of corporate governance, leadership and career development. Furthermore, for the past 3 years he has acted as external lecturer on the MBA program at Copenhagen Business School, and latest as external lecturer on the Executive Board Programme at INSEAD / Business Kolding Institute.
Jakob holds a degree as Master in Law (LL.M.) from University of Copenhagen, and possesses more than 17 years of experience in serving as Chairman and / or Non-executive Director on more than 10 different Boards of Directors in Danish companies. In addition Jakob was the founder (and long serving chairman) of VL53 under The Danish Management Society.
Most significantly, Jakob is the founder and chairman of The Danish Professional Directors Association, BOARD NETWORK which since its foundation in 2012 has held the position as the preeminent organization in Denmark for non-executive board members. Jakob is further the co-founder of the unique global mentors corps, Board Mentors, and is one of the founding fathers of The Danish Diversity Council.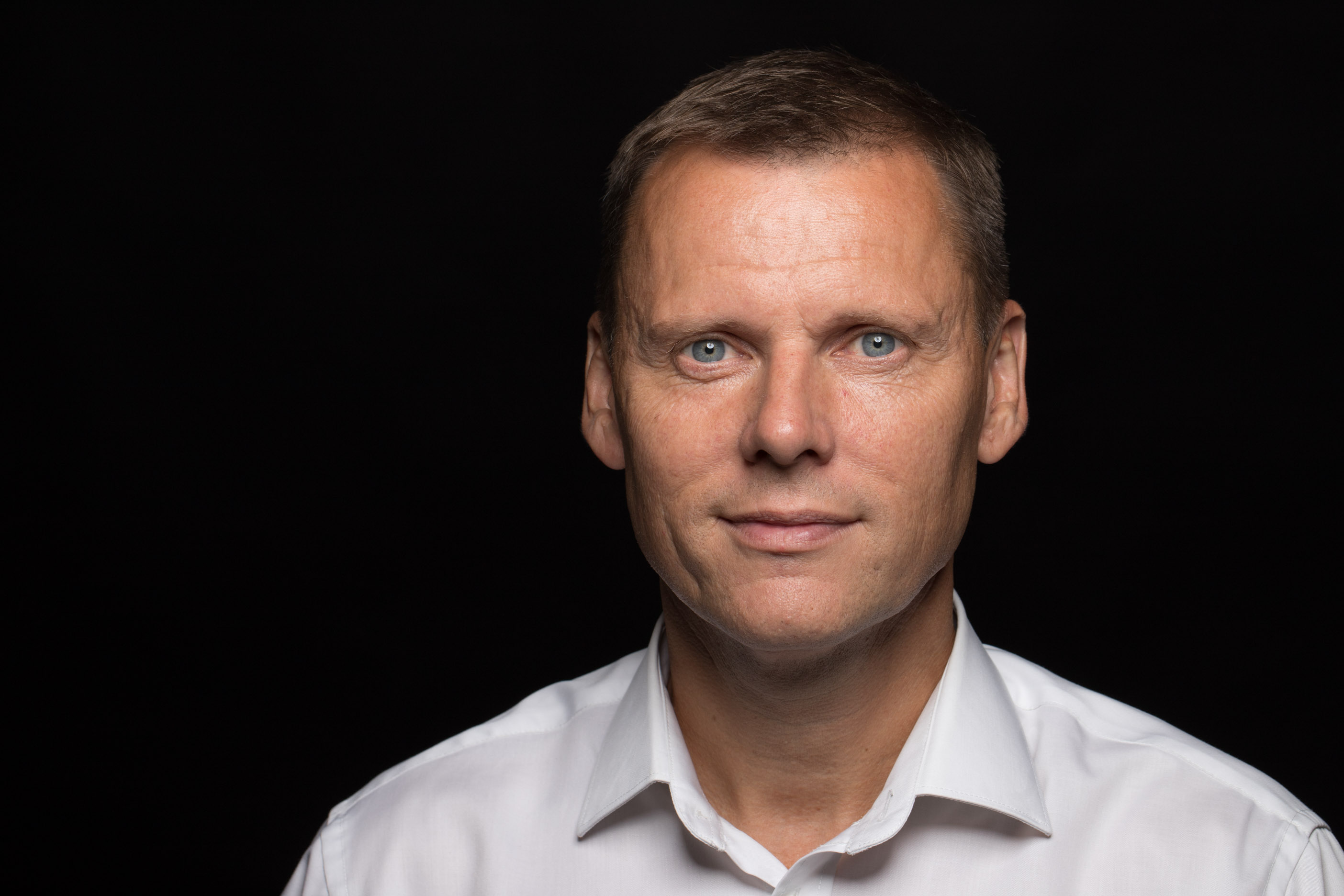 Thomas L. Heintzelmann, Partner and Head of Strategic Succession Management
M: +45 20 30 22 04 / E: thomas@caserose.com
Thomas L. Heintzelmann is based in the Copenhagen office with a particular focus on Strategic Succession Management. Thomas has a background as Master of Psychology in Organizations and as Naval Officer.
Thomas has spent 20 years in search and consulting, e.g. with Mercuri Urval and has also run his own search firm for more than 10 years. Most lately, before joining Case Rose | InterSearch, he spent 4 years with the  AP Møller-Mærsk Group as HR Manager and part of the management team in one of the main divisions, Mærsk Tankers.
Thomas has consulting and search experience from practically all industries and on most levels, incl. management-, VP- and C-level. Additionally, he has worked extensively with leadership assessments and organizational development.
Thomas' primary focus is working with board- and C-level on how Succession Management is done strategically instead of on an ad hoc-basis.